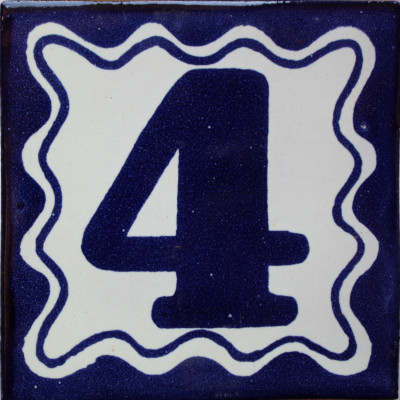 As of today, my dossier has been logged in China for 4 months! That's 4 months closer to my girl. The wait is still at 14 months right now. There's no way to predict when my time will come. I just gotta ride the wave....
Today is the monthly meeting of our Single Adoptive Moms Group. We're going out for Mexican food and margaritas. Then back to my place for a fire outside, roasting marshmallows, S'more making, wine drinking and lots of conversation.
Connie
is even driving up from Cincy to join us. Looking forward to celebrating my 4 month LID-versary with them.
I met two other single women in my required parent education classes that we took during our homestudy process. The three of us going out to dinner together evolved into starting this support group for other single adoptive moms. So far we include women adopting from China, Guatemala, and Vietnam, but any adoptive mom is welcome. Some are home with their children but most are still waiting. For those out there, who don't have a group like this to join... start your own. That's what we did. It's been an amazing source of support and I've made a lot of new friends. Got to run. Margaritas are waiting...